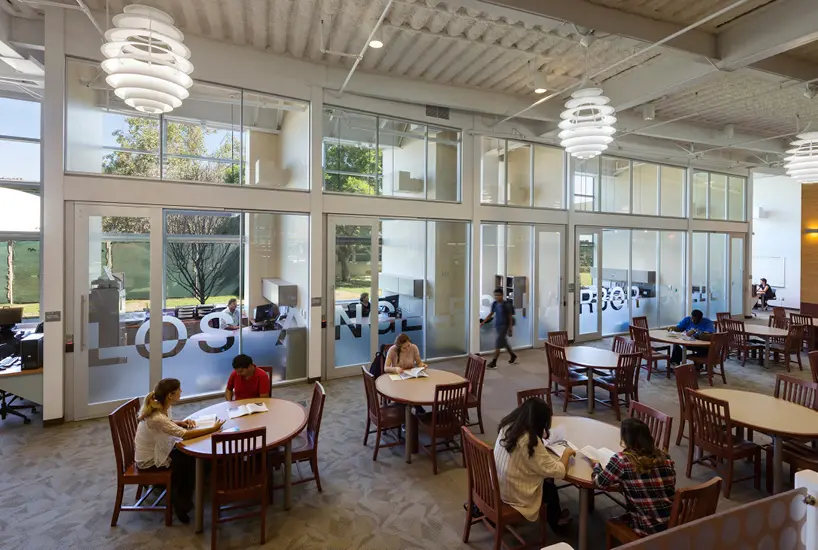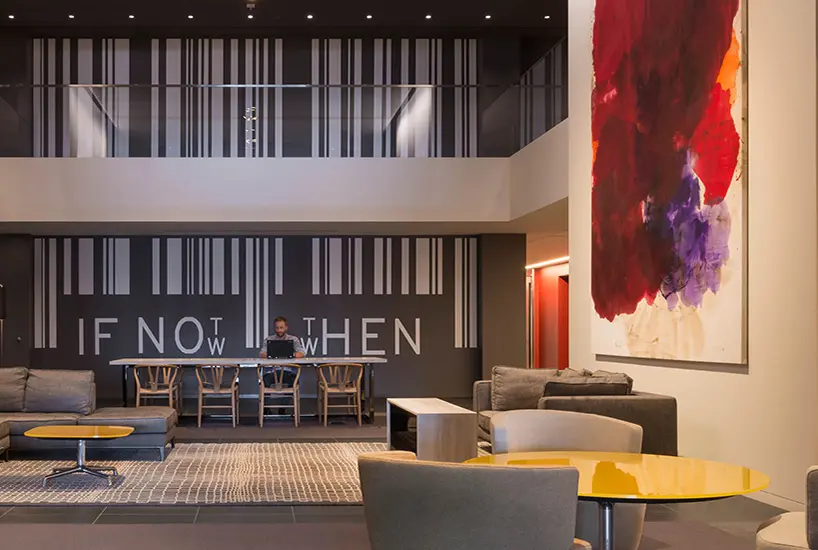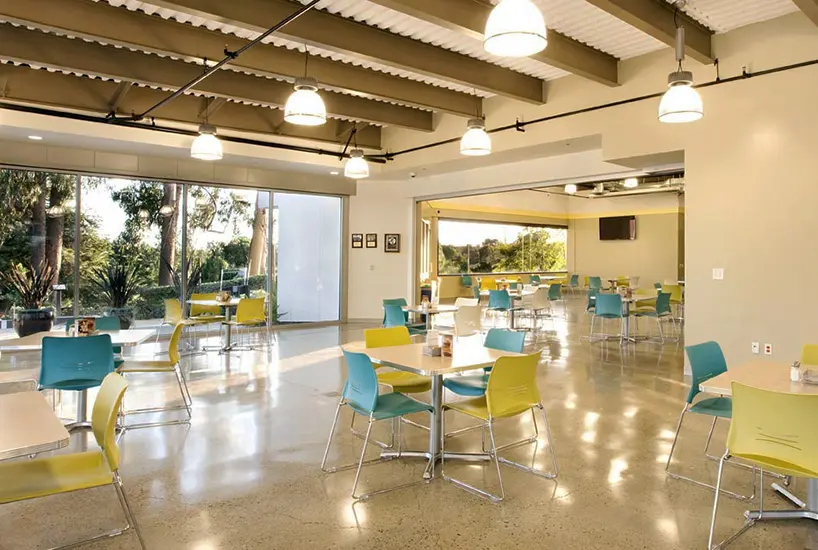 Thermal Batt Insulation
With  20+ years in the industry, Dittemore has done it all.  With Johns Manville fiberglass thermal batts, we can offer custom solutions that ensure comfort and sustainability while maximizing LEED performance.
Acoustical Batt Insulation
Utilizing Johns Manville fiberglass acoustical batts, Dittemore can offer a wide array of acoustical products.  Reduce sound transmission between offices, walls, and ceilings with our cost effective fiberglass solutions.
Perimeter Slab Edge Fire-stopping
Fire ratings and UL assemblies have become increasingly complex throughout the years.  Dittemore Insulation understands the importance of meeting code requirements while mutually providing the safest environment for tenants and owners.  Utilizing UL systems and engineering judgements from the top manufacturers, we will be your lead contact in solving unique problems in order to provide proper hourly ratings at floor assemblies.
Acoustical performance has become the cornerstone of the entertainment and tech industries.   As the top installer in Southern California, we work with the manufacturer directly to create the perfect application.  Where aesthetics meets performance, our line of K-13 spray products will guarantee the right application for your project.  From standard colors to custom designs, let Dittemore Insulation be your sound solution.
Rigid Fiberglass Board
From theater applications to office sound control, Johns Manville rigid boards can provide the finished look while reducing reflective sound.   Available with facings in Black, White, and Silver, Dittemore Insulation will provide high-end results for every application.
Metal Building Insulation
Aging metal buildings have unique problems with the existing vinyl facing disintegrating.  This is not uncommon and you are not alone.  Utilizing Knauf Metal Building Insulation, we custom order for every application, so you receive the perfect fit for every application.  Each building is different and we pride ourselves on our ability to adapt to each and every task.
Curtain Wall Insulation
Today's architecture and design has stretched the application and installation of curtain wall insulation.  From high-rise construction to public schools, Dittemore has the application that is right for you.  Installations include spandrel glass locations, curtain wall stud assemblies and slab edge conditions.  We offer design consultation and can provide engineering judgements from Hilti for the toughest applications.
DITTEMORE INSULATION CONTRACTORS
805 East Cerritos Avenue · Anaheim, California 92805
Phone (714) 289-7095 · Fax (714) 771-0230
License #750723