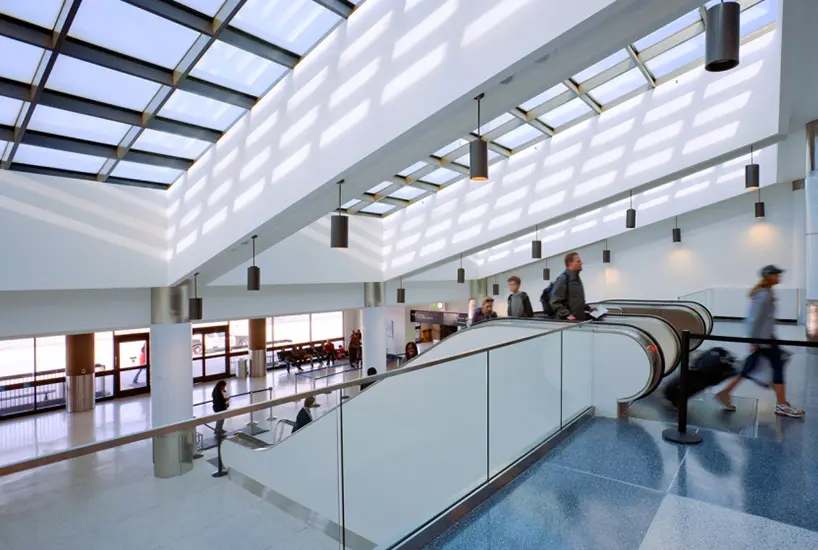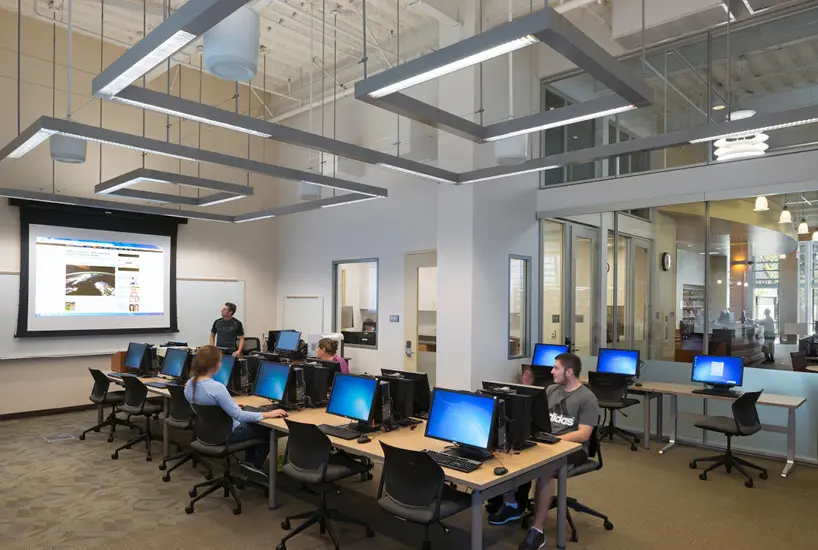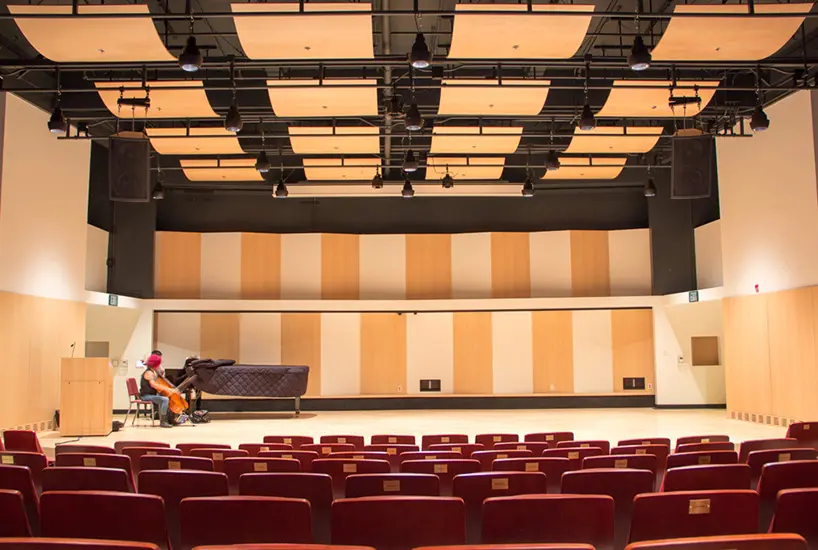 Dittemore Insulation Contractors, Inc. has 30 years plus experience in the insulation field being knowledgeable with the products installed and the construction in which the product is installed.  Our wide variety of Insulation products allows us to be versatile yet precise with many different applications.  Jeff Baxley, the President, and his staff, have built a positive reputation of providing excellent service to general contractors, developers and building owners.  Our team of professionals is able to complete challenging projects of either new construction or existing structures, with the highest quality of insulation installation to your specifications.
Please take the time to peruse our site and call or email with any questions you have or if you are interested in receiving a proposal for work to be completed.  Dittemore Insulation is committed to providing you with personal and reliable service.
SAFETY
Dittemore Insulation is very pro-active with safety from the warehouse to the jobsite. On the Job Safety and reducing liability is of the utmost importance.  All the employees are trained to be aware every part of their day.   We insure that the crew works with safe equipment and PPE and provide what they need to perform in a safe, clean and efficient manner. Safety meetings are held every Monday morning in our warehouse and employees also attend safety meetings at jobsites as required.  Our installers are certified in all OSHA 10 and a few with OSHA 30, as well as confined spaces, first aid/CPR, scaffolding, fall protection and Lifts. Installer certifications are and our IIPP/Safety Manual are available upon request.
Insurance Agent
R.G. Business Insurance Agency
2001 E. Financial Way, Suite 102
Glendora, CA 91741
(626) 214-7908
Bonding Company
HCC Surety Group/U.S. Specialty Insurance Company
625 The City Drive, Suite 130
Orange, CA 92868
(714) 740-7000
DITTEMORE INSULATION CONTRACTORS
805 East Cerritos Avenue · Anaheim, California 92805
Phone (714) 289-7095 · Fax (714) 771-0230
License #750723